Exploring the extreme and challenge your own limits!
In December 2019, Ben James from England successfully completed the unsupported traverse of Iceland from North to South.
A 16 days journey that covered 250 miles (400km) through rain, wind, snow, desert, rivers, ice, and mountains in extreme weather conditions, -20C (-4 F) degree temperatures mixed with 100mph winds and just four hours' daylight.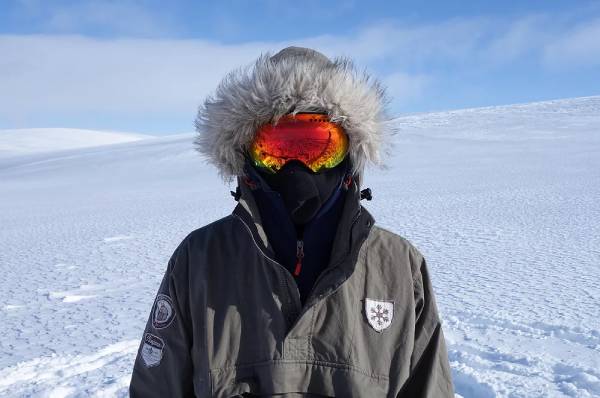 Who is Ben James
Ben has a rich experience in physical outdoor endurance challenges, like polar trekking and ultra-marathons.
You can find and follow Ben's adventures on Instagram or Facebook.
If you are interested in gear review or discover more details about the challenges and trips, you need to check out also treksouthwest.co.uk.

I thought I would learn my limits on this trip, but instead learnt how much more I could push them.

Ben James
Top 3 gear by Ben James
Ben, what are your top 3 gear and why do you recommend them?
– Suunto / Baro 9 / Watch
– Montane / Litespeed / Jacket
– La Sportiva / Kaptiva Gtx / Trail running shoes
1. Watch
Suunto Baro 9 is a durable multisport watch with a really long-lasting battery that can be extended further with its different power saving modes.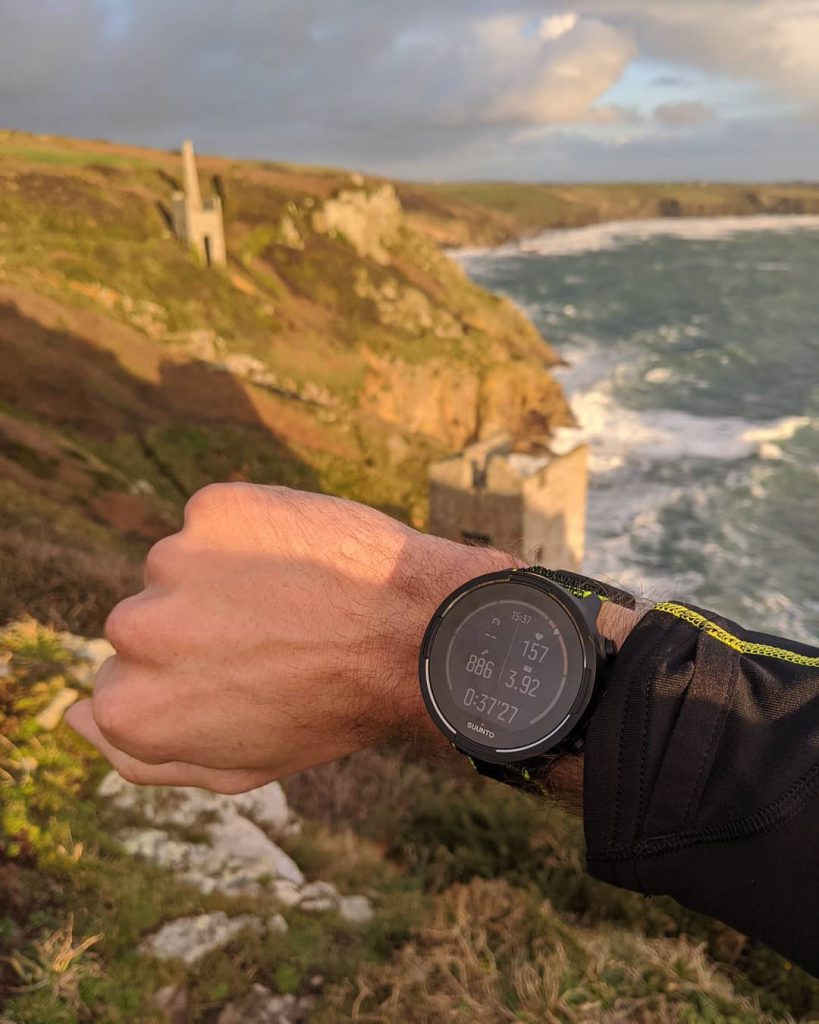 It has great features for everyday training and the navigation features combined with Suunto App make this perfect for any outdoor adventures and have proven reliable on multi-week expeditions.
2. Jacket
Montane Litespeed jacket is a lightweight, tough, stretchy fit jacket suitable for all adventures from Summer through to winter. Keeps you protected from the wind, and light rain. Fast drying and superb fit.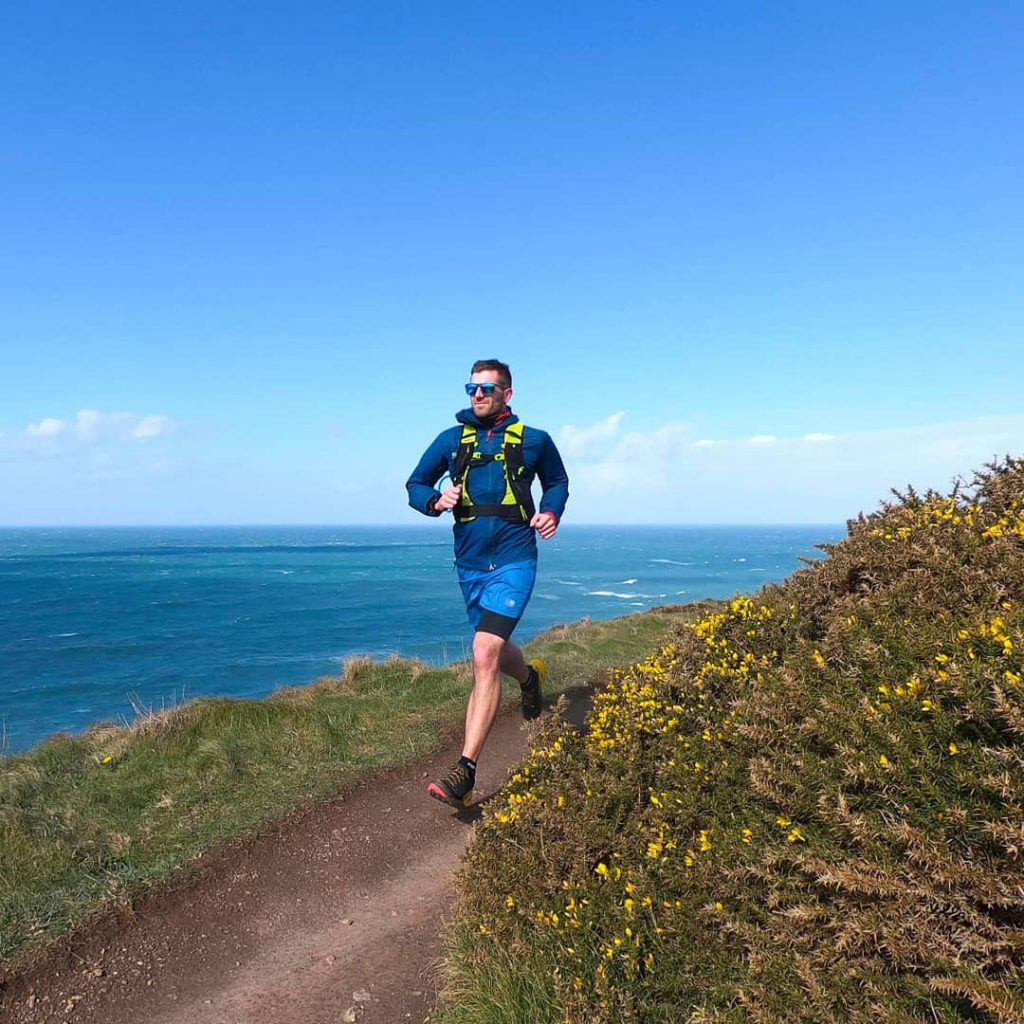 It's great to have in your pack as an emergency layer when the weather's changeable. I've used it in varying conditions for varying trips, from days in the mountains to ultra marathons.
3. Shoes
La Sportiva Kaptiva shoes are designed as a Mountain running shoes, this shoe can take on just about anything you throw at it. I've used it on Coast paths, mountain routes, moorland, and boggy ground and it's excelled in it all.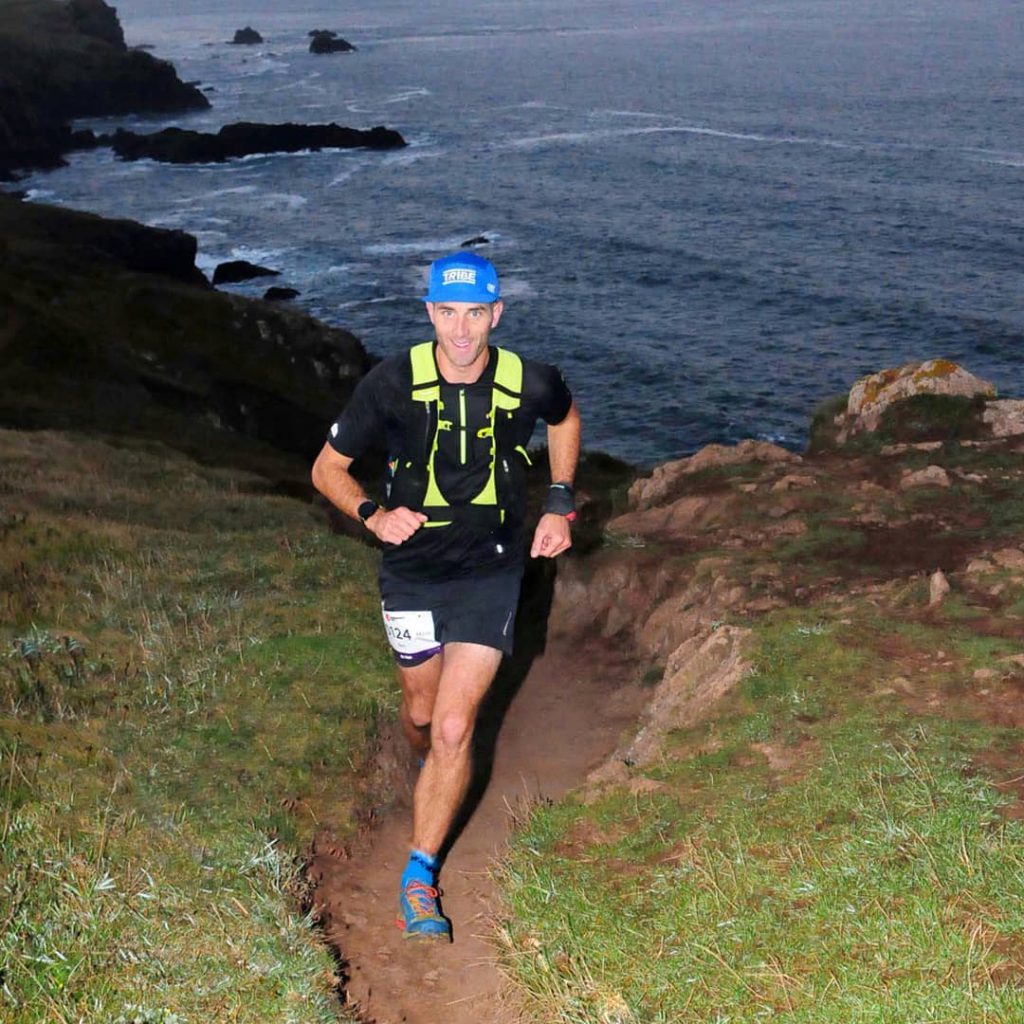 It's got an excellent fit that holds your foot really well and gives great stability over rough terrain. I'm on my third pair and wouldn't change them!
Product details
Suunto / Baro 9
Durable multisport GPS watch with a long battery life and barometric altitude.
When you have your mindset on a certain goal or adventure, you want to make sure your watch can also go the distance. With up to 120 hours of continuous exercise tracking Suunto 9 is built to last – just like you!
Suunto 9 is a multisport GPS watch designed for athletes who demand the best from their sports watch. Intelligent battery life management system with smart reminders ensures your watch will last just as long as you need it to. The robust Suunto 9 is made for long, arduous training and racing and extreme adventures.
Suunto 9 Baro
Montane / Lite-speed Jacket
The ultimate windproof for the mountains, our iconic Lite-Speed Jacket has been upgraded with a more breathable and stretchy Wind Barrier Dynamic fabric, offering an improved fit for an unrivaled combination of weight and performance with an enhanced feature set.
Features:
Fully adjustable helmet-compatible roll-away hood with wired peak
Articulated arms with engineered tailoring
Abrasion-resistant printed shoulders and forearms
Two-way YKK full-length front zip
Tall collar
Large zipped YKK chest pocket
Adjustable hem
Pre-elasticated cuffs
Stuffs away into own chest pocket
Montane Lite-speed jacket
La Sportiva / Kaptiva Gtx
Winter trails Gore-Tex® footwear dedicated to medium distance races such as skyraces and running in the mountains in the winter months.
Kaptiva is the Gore-Tex winter trail shoe dedicated to medium distance races such as skyraces and running in the mountain in winter months.
It unleashes the desire for freedom thanks to the innovative, essential SLIP-ON construction in a knit fabric that reduces to a minimum the volume of each individual element of the shoe optimizing the dimensions and layer of material for a snug-fitting, super clean structure dedicated to the performance of the runner.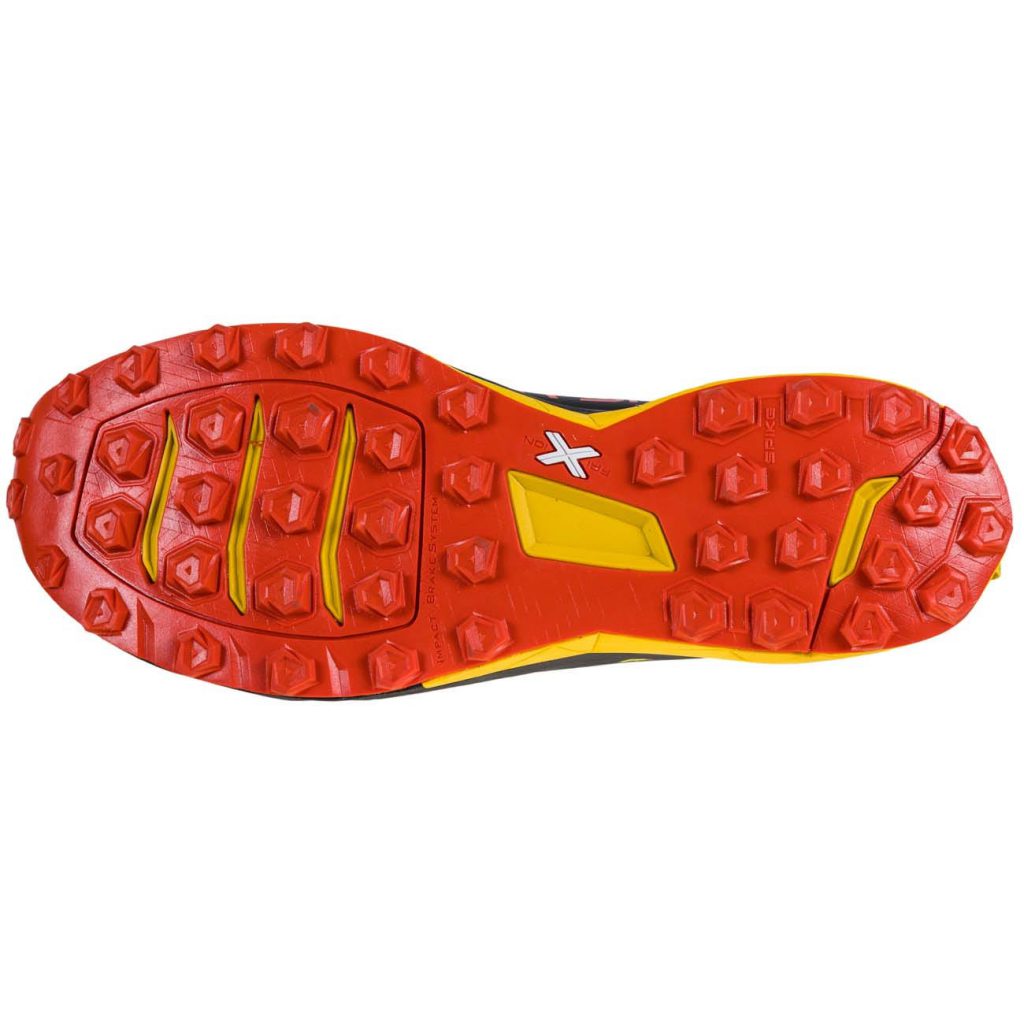 Waterproof and breathable, thanks to the Gore-Tex membrane with Invisible Fit technology laminated directly on the outer upper for greater flexibility, comfort, lightweight and quick drying.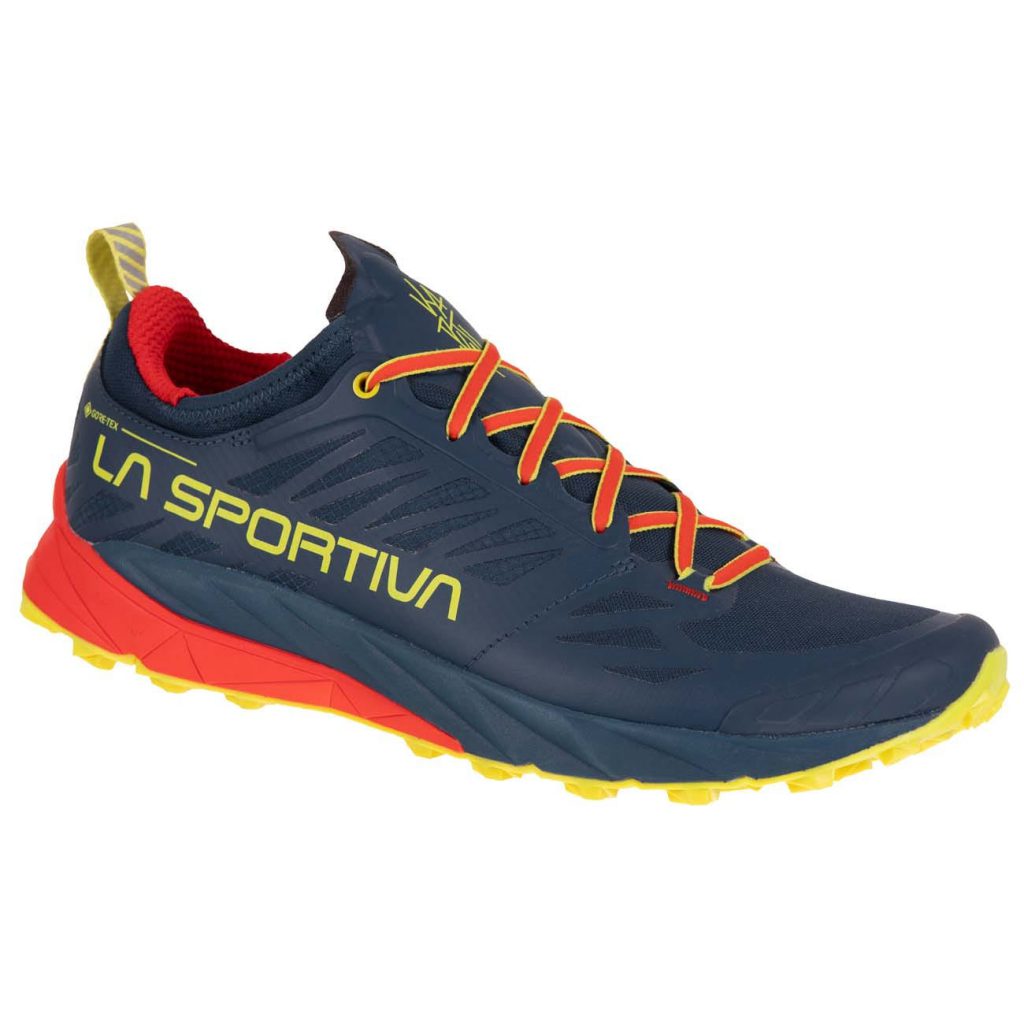 The fit is snug and comfortable and free of empty, destabilizing volumes. The stretch, single layer cuff adheres to the ankle like a sock avoiding overlapping layers and impurities entering from the outside, facilitating at the same time, the entry of the foot and the fit.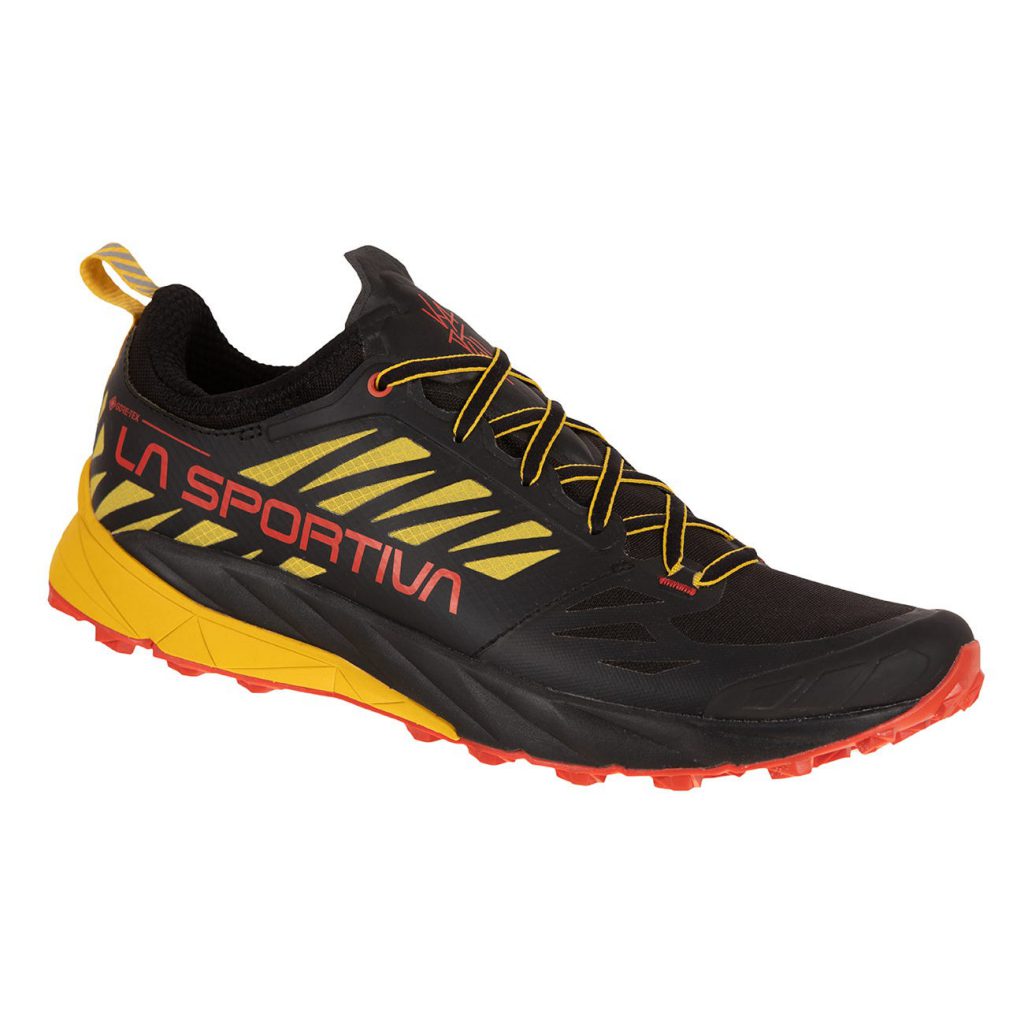 The sole/midsole package provides the perfect balance between fluidity, stability, flexibility and traction thanks to the longitudinal cuts of the tread in a super adherent and long lasting FriXion White compound with Impact Brake System inserts and differentiated lugs.
La Sportiva Kaptiva Gtx man | Kaptiva Gtx woman | Kaptiva