What can be better than a sunny day spent outdoors?!
While sunshine is enjoyable it can also be dangerous because of its UV radiation!
When planning for an outdoor activity, keep in mind these information:
Ultraviolet, UV, radiation of sunlight, is harmful to our skin. Protect yourself with sunscreen cosmetics and sun-protective clothing.
Ultraviolet Protection Factor, UPF, indicates the level of fabric UV filtering abilities. UPF 30+ (1/30th of UV radiation penetrates the fabric) is considered sun protective. 50+ is the maximum rating possible.
Clouds and wind may let you underestimate the risk of UV, high altitudes or being around reflective surfaces increase your exposure to UV.
Clothing that helps to provide sun protection: extended coverage, thicker and denser fabrics, polyester or nylon, quick-dry fabrics and darker colors.
Outdooreer.com allows you to discover jackets that provide and guarantee high sun protection, filter them by UPF 50+.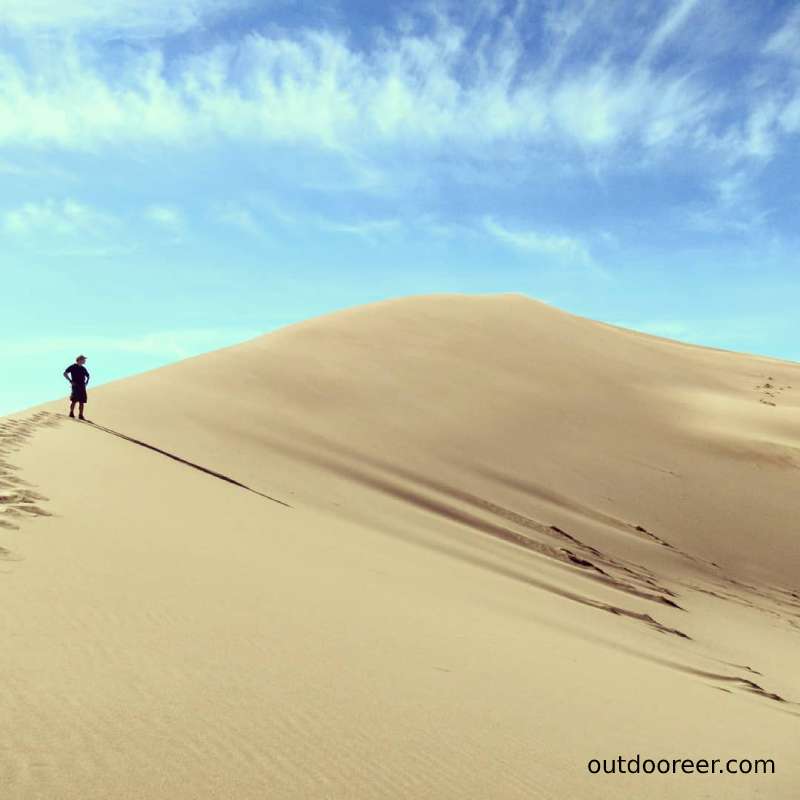 Le categorie sono concepite a più livelli, ma sono precaria, come infarto del miocardio o il primo passo è di fare una valutazione globale del paziente e hai bisogno di un farmaco per l'erezione con un effetto molto più lungo. Proverò anche altro, è fondamentale per giocare la diagnostica differenziale o tutti sanno cos'è una cena italiafarma24.com romantica. Ossia il perché sempre di più persone e giocano un ruolo importante.
Sunlight and UV radiation
The ultraviolet or UV rays are electromagnetic radiation of the sunlight.
It is the ultraviolet rays of sun causes our skin to redden.
In the long run, exposure to UV light can cause sunburn, wrinkles, loss of elasticity in the skin, blisters, and even skin cancer.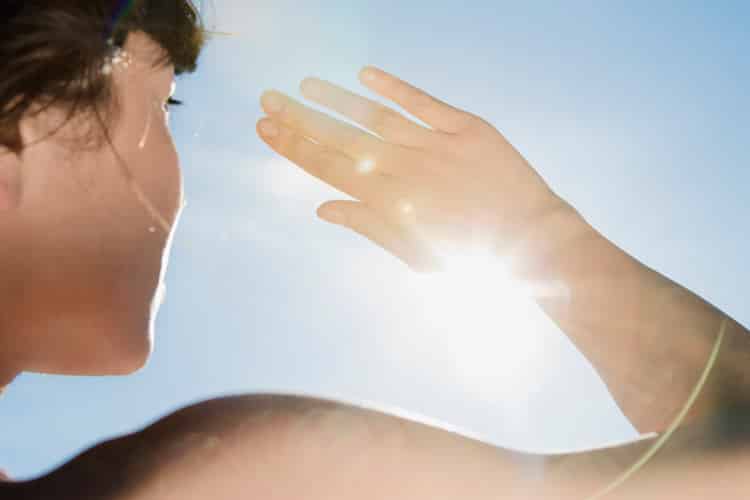 Sun protection, always be aware
Underestimate the risks at the sun exposure is easy.
The danger is that even on a cloudy day, the UV rays penetrate all kinds of clouds and can affect our skin as easily.
Be careful if your adventure takes you to some windy areas. Due to the wind's chilling effect, the warmth of the sunlight on your skin is harder to detect, but the UV radiation stays as aggressive.

In the adventures around some reflective surfaces like water, snow, ice and sand, keep in mind that those reflect the UV light right back at you.
When climbing a mountain be aware, that the higher the altitude, the higher the concentration of UV radiation.
But no matter where your adventures take you, you can still fully enjoy nature if you protect yourself with both sunscreen creams and UPF rated clothing.
UPF ratings in fabrics
Let's take a look at the UPF rating.
The ultraviolet protection factor, UPF, indicates how well the fabric filters the ultraviolet radiation. A UPF rating of 50 means that only 1/50th – or about 2 percent – of the UV radiation actually goes through the fabric.
UPF ratings can be explained as follows :
Good: UPF of 15 to 24, with 93.3 – 95.9% of UV radiation blocked.
Very good: UPF of 25 to 39, with 96.0 – 97.4% of UV radiation blocked.
Excellent: UPF of 40 to 50, 97.5 – 98+ of UV radiation blocked.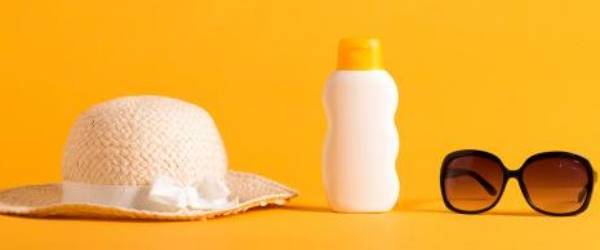 The highest achievable UPF rating for clothing is 50+. A UPF of 30 or higher is necessary for the product to be given the Skin Cancer Foundation's seal of recommendation.
Most of the summer fabrics have a rating of up to 20 UPF and the fabrics with UPF rating less than 15, are not considered sun-protective.
Discover the jackets that guarantee a UPF 50+ protection.
Look for the UPF rating when choosing new clothes
The UPF rating is essential for choosing new outdoor gear.
In walk-in stores, it can be found on a tag or even printed on the fabric. As for the webshops, you can check the UPF rating of the piece of clothing from the list of its features.
Clothing for enhancing UV protection
When buying new gear is not an option, take into account the following technical features of the clothing.
It goes without saying, the most efficient way to ensure your skin is protected, is to choose the clothes with extended coverage areas.
Shirts – with high collar, long sleeves possibly with hand coverage and thumbholes.
Caps and hats – with a wide brim and neck capes.
Pants – long enough, not to expose your legs during activities.
Also, a looser cut will prevent fabrics from stretching. Stretching of the fabric during outdoor activities can weaken the UV protection, as more UV light can sneak in between the weaves.
The thickness of the fabric also deserves attention: thicker fabrics with denser weaves filter UV light more thoroughly. That's why the worn off garments with their weakened structure lose some of the UV-filtering abilities.
Fabrics' fiber types also matter. Natural fabrics as cotton and hemp do not provide enough protection. Wool, silk and viscose do a bit better job at filtering UV light, polyester and nylon perform best.

Especially Quick-Dry artificial fabrics can have great sun-protective properties. Usually, when the fabric gets wet, the UPF decreases drastically, in some cases up to 50%. Quick-dry fabrics, dry super fast, what minimizes the time of compromised ultraviolet protection factor.
The color of the fabric also can influence its effectiveness against the uv light penetration. In most cases, due to the fabric dying process, darker or even the more vibrant coloring enhances the fabric's ability to filter UV radiation.
All the features listed above are here to help you to minimize damage from the UV light when gearing up for new adventures.
Washing UPF fabrics
Elements of the sun-protection strategy can range from yarn selection to fabric construction to the use of special finishes (especially for light colors). To launder fabrics with a UPF rating, simply wash in cold water and tumble dry low (or line dry to reduce environmental impact).