Can coffee grounds be reused? The answer is yes!
Prepare it, drink it and wear it!
A step forward to wear sustainability.
The Finnish eco-friendly company, Rens Original, has developed the world's first sneakers made from used coffee ground and recycled plastic. The sneakers have generated interest worldwide and have been sold to individuals in over 100 countries.
Sustainable
Changing the shoe game with upcycled materials. Used coffee grounds combine with recycled plastic for a footwear material that is both durable and sustainable.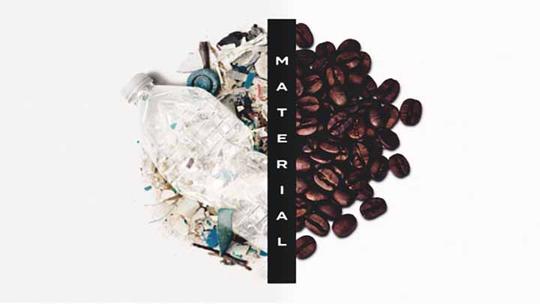 Odor-free
Shoes that stay as fresh as you do. Naturally odor-absorbant and antibacterial coffee yarn eliminates odors for the shoe's entire life-cycle.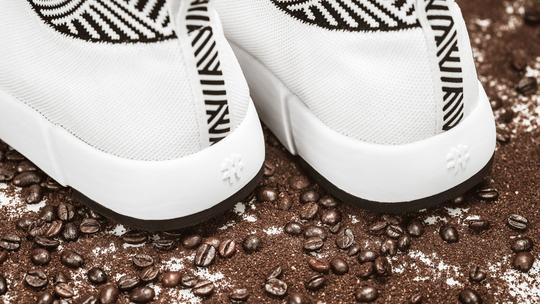 100% waterproof
Footwear that fears no forecast.
A coffee-infused liner creates an impermeable seal that remains incredibly breathable.