Wills vegan store is a fantastic shop for making sustainable and ethical friendly purchases.

The motto, "We believe…
Wills vegan store was established in 2012. Since then, vegan clothing and sustainable fashion is the philosophy and culture of the company.
Their motto is "We believe that if we all try to Make A Positive Choice we can create positive change in the world.".
We, from outdooreer, can only agree with them!

If you want to have healthy communities, need clean air, respect the nature and its resources, you should check the online store.


Outdoor selection in the store
A good selection for outdooreers is available in the online shop. From the classic or running vegan shoes for man and woman, till vegan hiking boots for the adventures immersed in nature.
There also available bags, handbangs, wallet, sandals and many other items in the online store.
Vegan material, animal and eco friendly
Products use vegan leather and they can also called PU leather, pleather, faux leather, leatherette, synthetic leather, and fake leather.
The material for most of the vegan shoes and accessories is from an eco friendly vegan leather made with plants!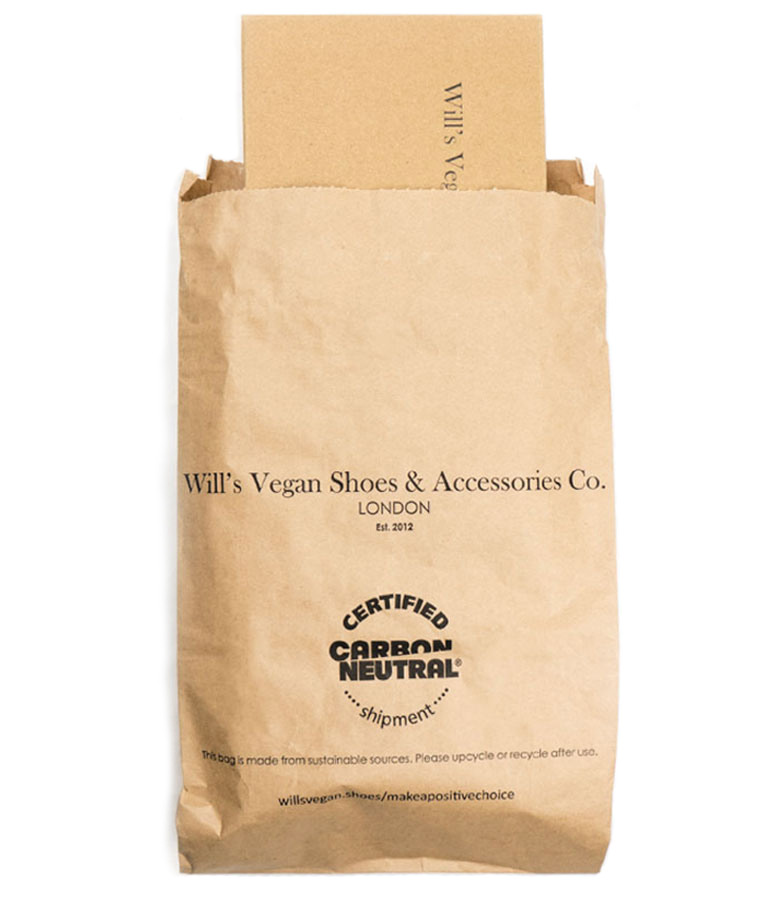 High quality eco friendly Ecolabel is the material for the rest of the products. Ecolabel certifies vegan leathers and suedes made in Italy and Spain that meet Oeko Tex 100 and REACH regulations.
Moreover, the rubber for most of the outsoles is mode from rubber. Since 2017 all the outsoles are manufucatured in Spain with recycled rubber.
Non treated paper and cardboard packaging are used and the delivery is done using eco-friendly plastic free carbon neutral supply chain.
No Black Friday for wills vegan store!
Wills vegan store does not go on sale because they don't do fast fashion.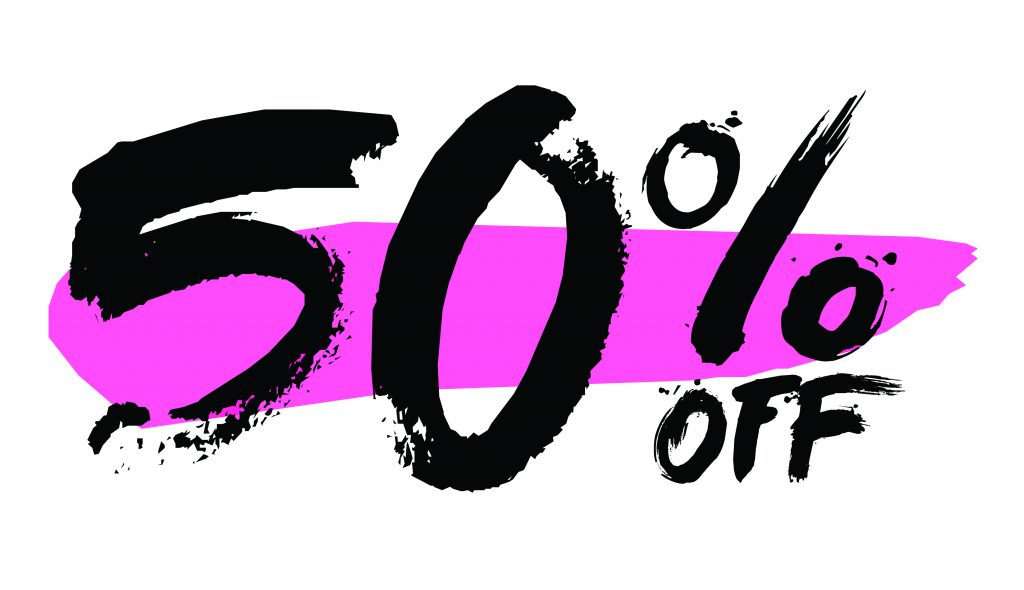 There are no little or crazy sales in spring or summer. They don't take part in Black Friday either. It is not necessary to wait for a discount.
The reason is that the company designs and manufactures to be sustainable so you buy less, reducing your impact on the environment!
If you like this article, you may be interested to know if your shoes are vegan friendly.


You can follow Wills vegan store from the most popular social network: