It can be physically grueling and painful, but above all it's mentally exhausting… this is the ultramarathon,
Simply, extreme running over long distances in challenging conditions.
We've asked Michele Graglia, ultramarathon champion, what are his top 3 gears.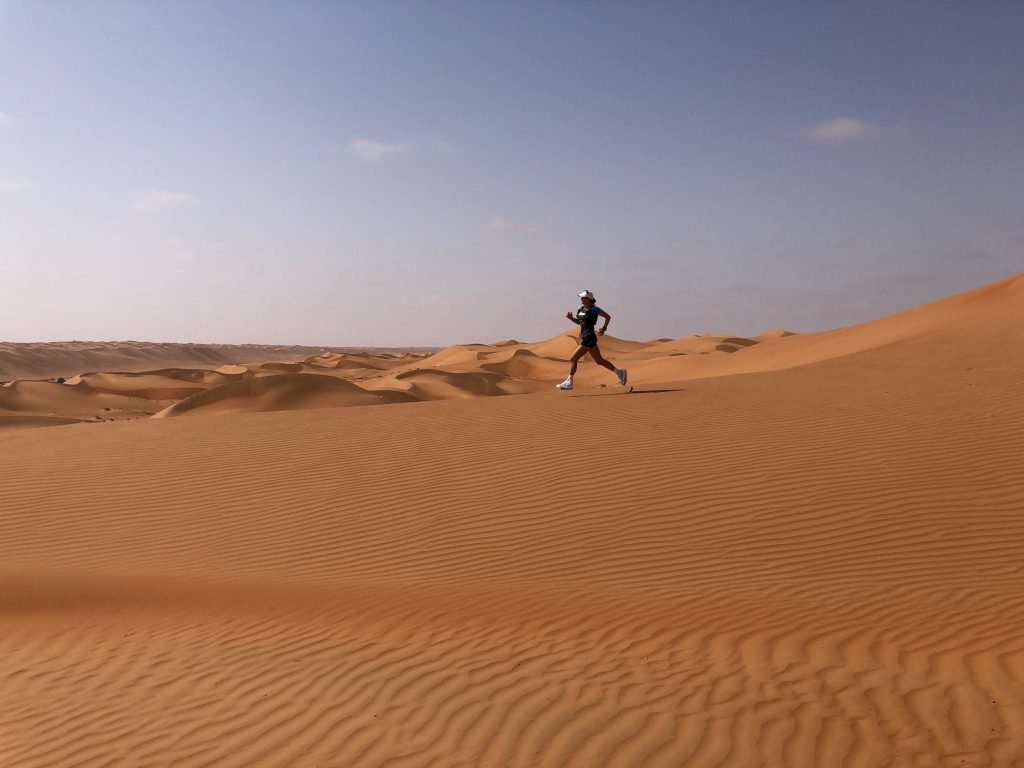 Michele holds the Guinness world record of setting the fastest known time across the 700-mile (1100km) Atacama desert on foot in just 8 days, 12 hours, and 49 minutes, the equivalent of 2 to 3 marathons per day.
Chile's Atacama Desert is the oldest desert and driest nonpolar region on Earth, with an average rainfall of less than an inch each year.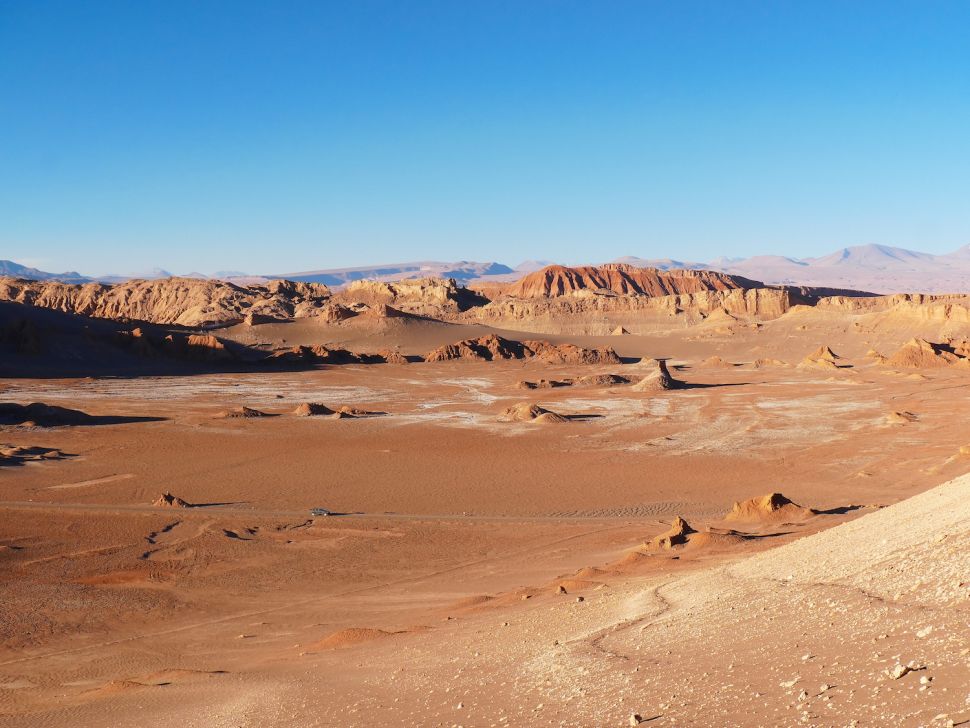 Why it is necessary to follow your dreams?
You can follow the adventures of Michele on Instagram and on Facebook!
Michele, what are your top 3 gear?
1. Shoes | LaSportiva Kaptiva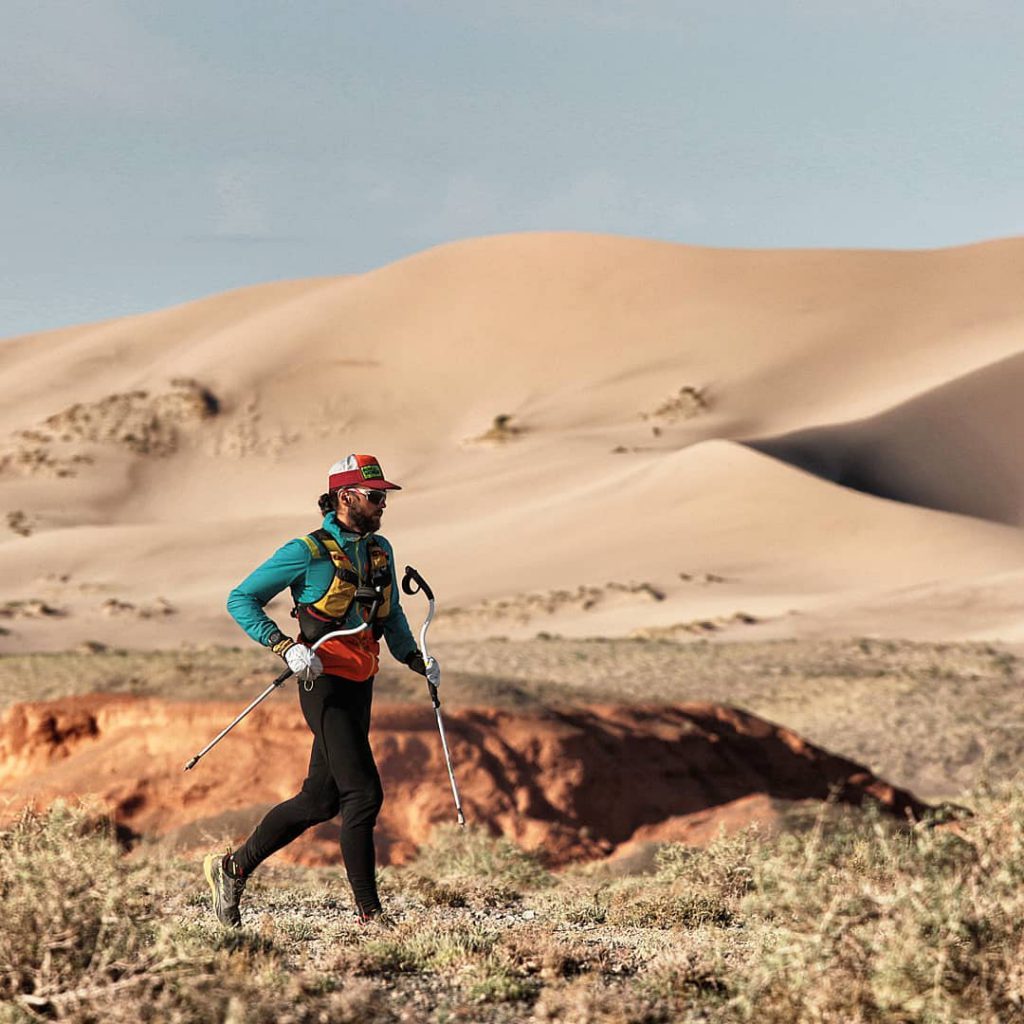 2. Jacket | LaSportiva goretex shell jacket for protection by wind and rain.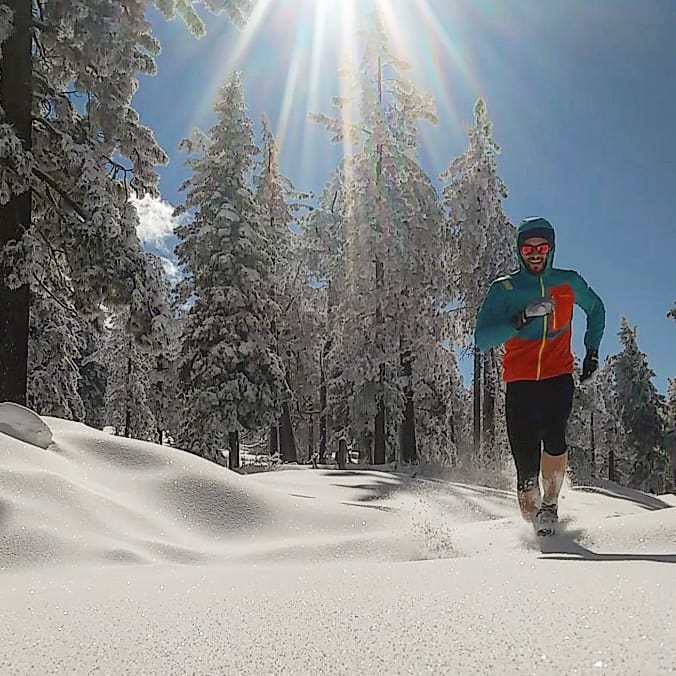 3. Vest/backpack| LaSportiva lightweight trail vest.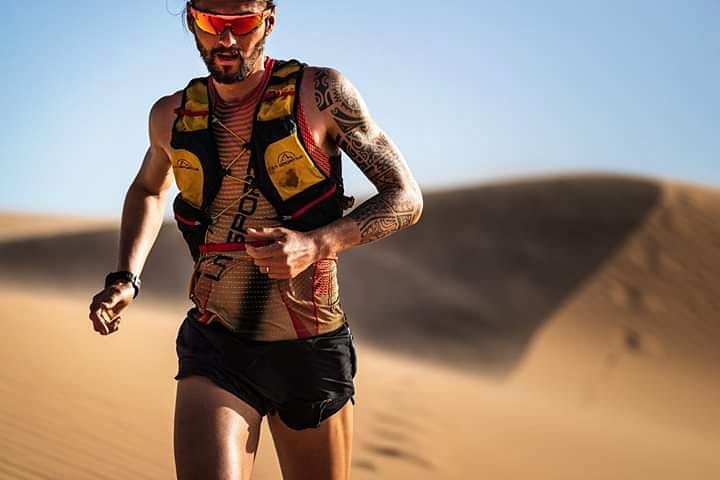 La Sportiva | Kaptiva
Kaptiva is a trail running shoe dedicated from medium and long distance races such as skyraces and mountain running tracks, to extreme running.
Features
– Upper: Tongue in wraparound, stretch knit fabric + front part in stabilizing mesh fabric.
– Lining: Slip resistant, breathable mesh.
– Weight: 280 g (half pair, size 42) (0.61 lb).
LaSportiva: Kaptiva | Kaptiva GTX
LaSportiva | Zagros
The Zagros jacket has a clean dynamic design with a light but at the same time highly technical fabric. The Gore-Tex Active shell fabric creates a perfect barrier against the elements.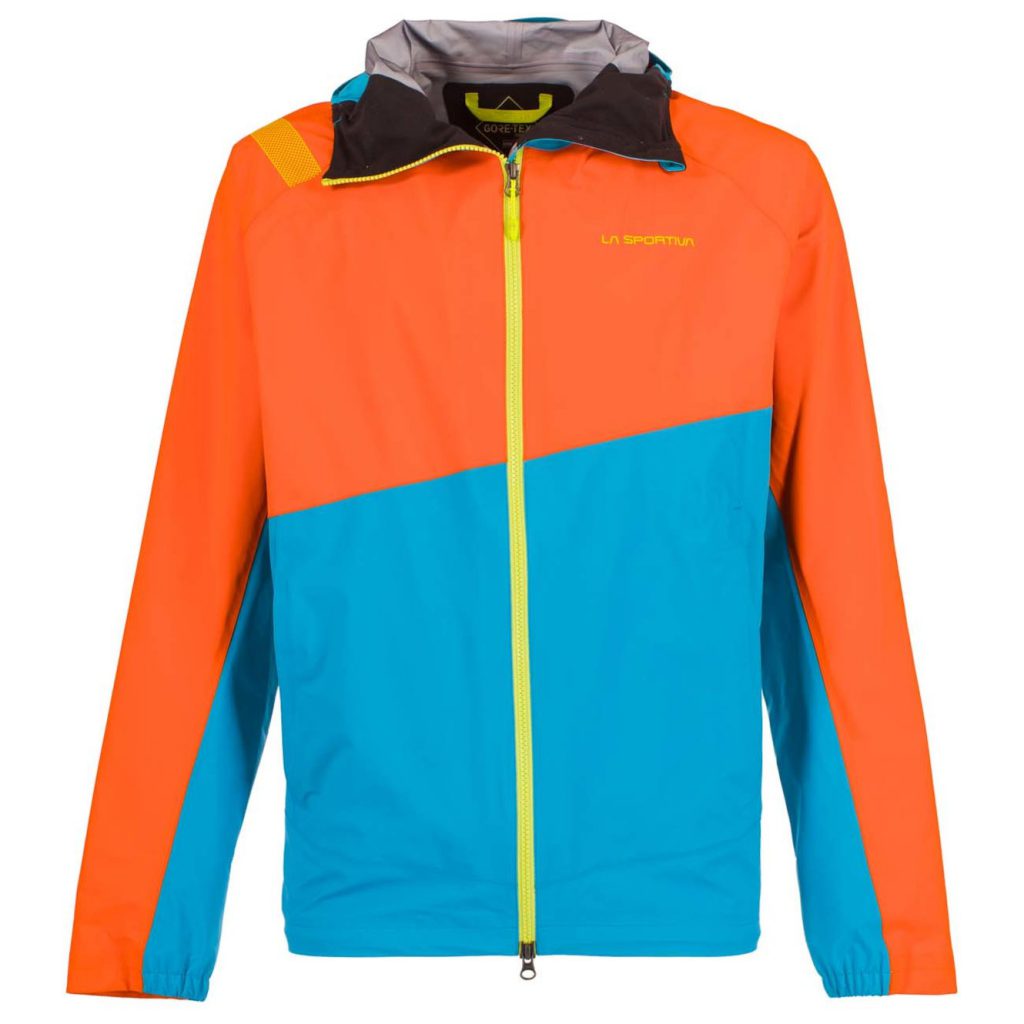 Features
+ Waterproof GORE Active Shell.
+ Packable.
+ Fully seam-taped.
LaSportiva: Zagros
LaSportiva | Trail vest
The La Sportiva Trail Vest backpack is designed for competitions or trail running training over medium distance.
The vest construction and the elastic clip adjustments allow a perfect adaptability to the body of the runner avoiding the rebound effect during the run.
Features
– Liters: 11 L.
– Weight: 290 gr (0.64 lb).
LaSportiva: Trail Vest
How to embark on a journey into the unknown, road to extreme running
Michele is sponsored by LaSportiva and on their website you can read more about Michele and extreme running: Beyond the ultra.
Michele is on Instagram and Facebook! If you want to discover other challenges, more videos are available on YouTube channel.