In survival, the rule of threes is a quick reference guide for how long one can generally stay alive in a survival emergency and you can survive three days without drinkable water.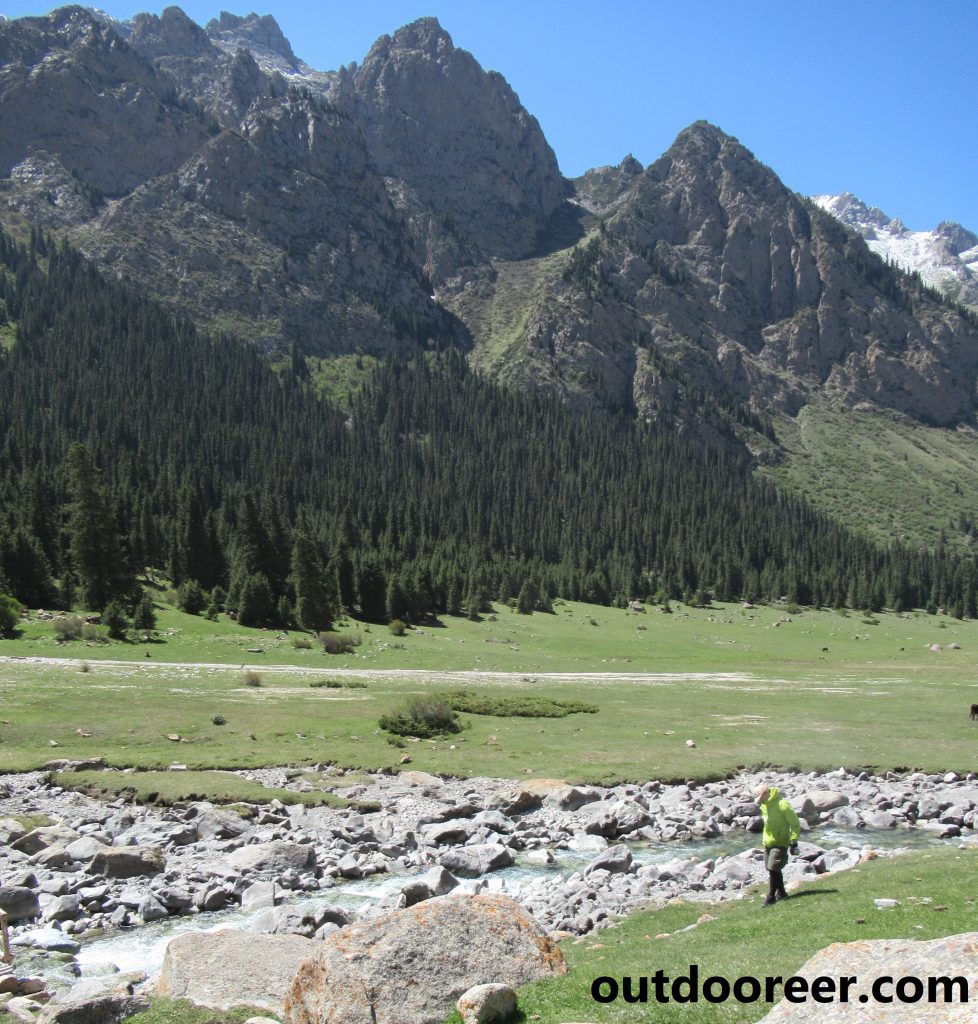 How do you carry water in a backpacking trip? Or do you just filter it?
It depends on the location and the duration of the hike. Are the water sources going to be relatively frequent?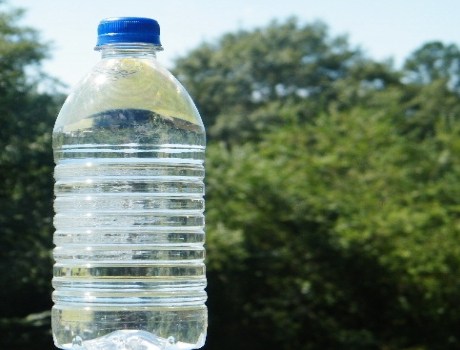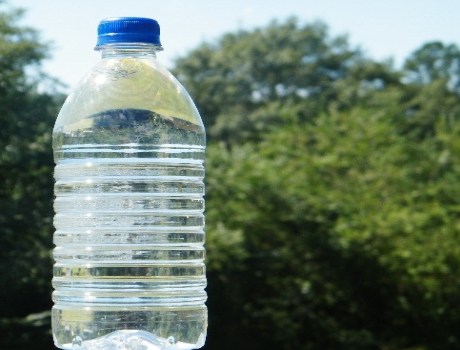 The classic plastic water bottles. They're tough, don't leak, light and slim. Not green, but efficient.
Just in case the bottle will break, it is preferable to carry the water with multiple small bottles, rather than one large… so you don't lose all the water.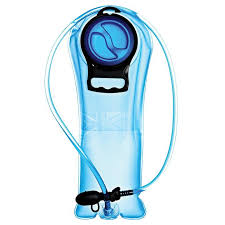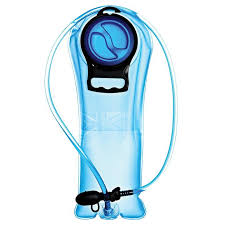 Camelbak or bladder, they don't take up space in your backpack. Definitely they are too small if water sources are scarce. You can consider them if your hike is short because they are light, but they are also more vulnerable to puncture than other options.

Collapsible water bottles or water containers, they are a possible alternative.
We sure won't deny that plastic and silicone are (often) bad materials… but are they worse than the millions of single-use plastic bottles we waste? No, not even close.
If water is available, the use of filters can be an option. For your safety, do not rely on finding water resources if you are not 100% sure!
A classic, MSR miniworks filter: it is very simple to use and has a good output-per-pump ratio
The Katadyn BeFree is a super light solution to water filtering needs on the go. Using the BeFree is easy: fill the soft and collapsible bottle.
Another very efficient filter, Sawyer. also like the previous two, it is available with the collapsible bottle or with the pump.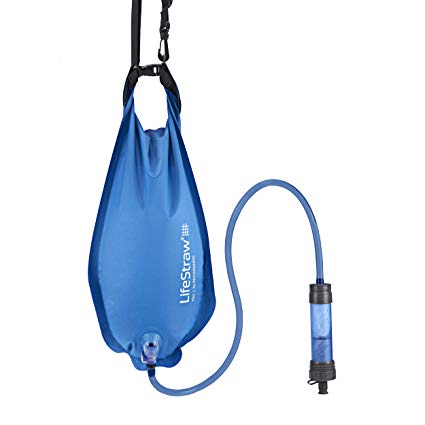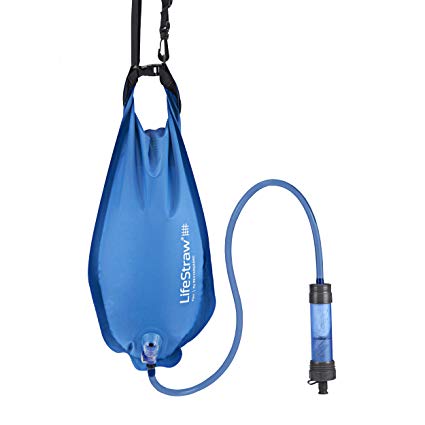 Last solution, use gravity… and a straw filter.
The gravity system is effortless. Fill the bladder bag with dirty water, hang from a tree or rock, attach the filter, sit back and let gravity work for you.

Are you extreme? Dehydrated water. But we will talk about it in another article,