What's happen when visionary outdoor gear manufactures use next generation technology?
Inov-8, BighGear, Volleback and Colmar are the pioneers to use graphene in their production.
But first, what is graphene?
Graphene is a material that's made from a single layer of carbon atoms arranged in a two-dimensional hexagonal grid. Graphene properties are incredibly amazing: 200 times stronger than steel, extremely light and ultra-high thermal conductivity.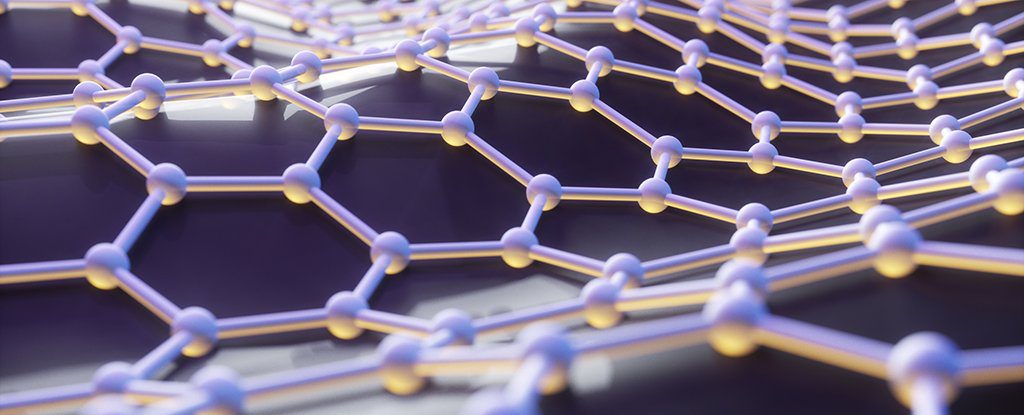 The current state it is that it remains difficult to work with, extremely expensive to produce at scale, and lives mostly in pioneering research labs. Until now…
INOV-8 / Shoes with graphene
The first shoe with graphene! Inov-8's model from is the first-ever sports footwear to utilize graphene into rubber outsole in G-SERIES and G-GRIP shoes. The Inov8 Graphene shoes online offer excellent benefits for the wearer.
The properties of the graphene-enhanced rubber are then used to design the outsole to take advantage of the increased strength, elongation and abrasion resistance of the rubber material providing 50% stronger, more elastic and harder wearing.
Link: INOV-8 / G-SERIES and G-GRIP

BightGear / Baselayer with graphene
A baselayer plays a fundamental role in pulling moisture away from the body and regulating core temperature. BightGear has developed Solstice Graphene which can carry body heat from hot spots to cooler areas, evening up your temperature, thanks to its natural thermal conductivity. This baselayer in grapheme offers optimal comfort for the wearer.
Antimicrobial is among the characteristic of graphene. Bacteria won't grow on graphene and you won't start stinking just after a couple of days wearing it. Moreover, it is hypoallergenic, anti-static, increase protection from UV rays from the sun. This graphene outdoor equipment is definitely worth buying.
Link: BightGear / Solstice Graphene
VolleBak / Graphene Jacket
The Graphene Jacket from VolleBak is a two-sided jacket, with one side being coated in graphene, and the other made of high-strength, high-stretch membrane (85% nylon and 15% elastane).
Graphene Jacket is waterproof to 10.000mm and breathable (RET 12), weights only 370g it is able to distribute evenly the heat around your body. Many people are showing interest in buying Graphene smart clothing online nowadays.
Lab tests have shown that the closer to your body the material is the more effective it will be at regulating your skin temperature and increasing it by an average of 2°C.
Graphene is bacteriostatic by nature, this means that bacteria can't grow or reproduce on its surface and the jacket won't smell.
Link: VolleBak / Graphene Jacket

Colmar – ski jacket & sweater with graphene
Italian manufacture Colmar has realized a great combo for ski lovers: ski jacket G+ raptor and thermal sweater with printed graphene technology. It is the best graphene jacket to buy because you feel optimally comfortable.
The G+® technology, used in these outdoor gears, guarantees the ideal technology whatever the external conditions, dispersing excess body heat in warm climates and conserving it in cold climates. Thanks to its heat-conducting properties, the fabric dries rapidly, boosting the wellbeing of the athlete. It guarantees rapid dispersion of accumulated electrostatic charge, preventing the spread of bacteria and unpleasant smell. G+® and also reduces friction with the surrounding air and water, improving speed during sports performance and boosting comfort.
Link: Colmar / ski jacket G + Raptor / thermal graphene G+ ski sweather
Help us growing sharing this article: [addthis tool="addthis_inline_share_toolbox_797x"]