We feel it is important to show some support to the outdoor gear manufacturers that are doing their bit, and making great gear out of recycled materials.
Seat, relax and drink your favorite drink from a plastic bottle. Mmmh… do you feel guilty? These are jackets made of recycled materials from three environmental friendly brands: Varusteleka from Finland, Picture located in France and GoLite based in US.
Varusteleka / Jämä Blanket Shirt / 89.99 €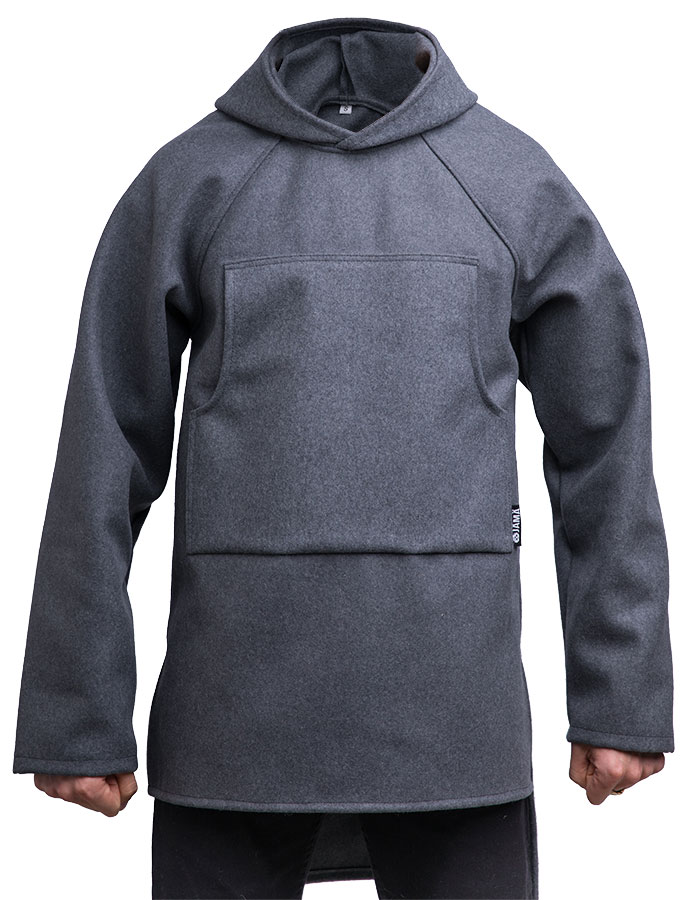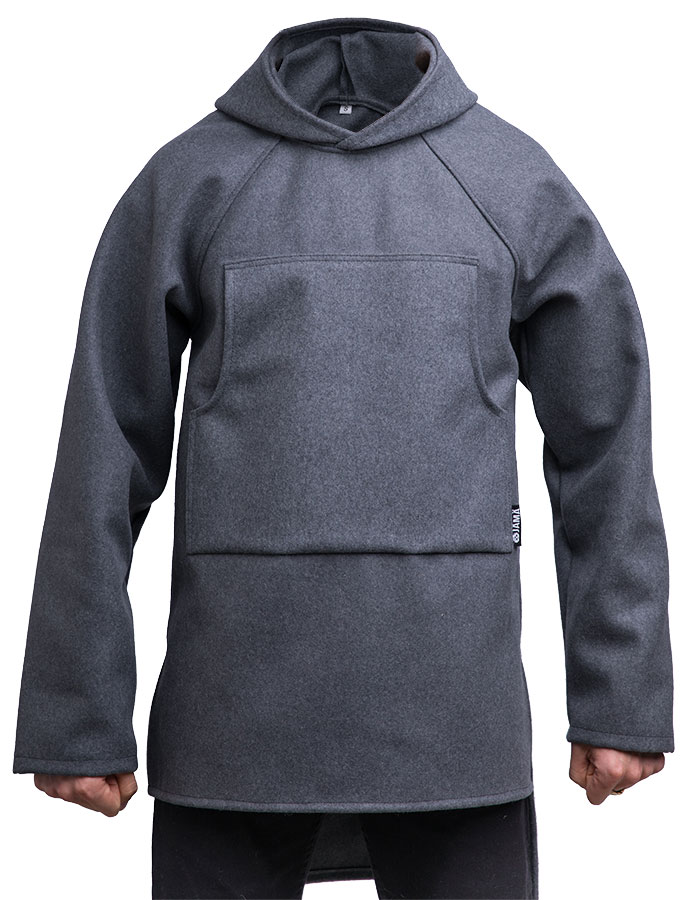 Jämä is a Finnish word meaning leftovers or scraps, and it's also Vartusteleka's in house brands for equipment made from recycled or surplus materials.
Blanket Shirt, a minimalistic, but very efficient "low-tech" design where the superior natural qualities of wool combined with simple yet clever details make for a very functional outdoors jacket. These are sewn by us using good quality military surplus wool blankets. Jäma Blanket Shirt and Jäma collection.
Picture
Picture provides eco-friendly, organic, recycled apparels and products for snowboarding, skiing, surfing and outdoor.
From all the polyester material used for the technical apparel, 69% is used from recycled bottles. You can read in detail their manufacture process from Picture's website.
In the pictures the street jacket and the snow jacket.
GoLite / ReScooba Jacket / 150 $
The earth-friendly GoLite ReScooba Jacket offers a high warmth to weight ratio and ultimate high-activity mobility thanks to the spacer knit fabric. Other than good technical performance, ReScooba has been made of recycled plastic bottle fiber: 88% Recycled Polyester, 12% Spandex. Almost 25 bottles!
GoLite provides a wide collection of Women and Man's recycled & sustainable clothing, check it out!