Riding the dream and where you do it… it really doesn't matter. When cycling with +48°C (118°F) or -56°C (-68.8°F) is the dream, your name is Lorenzo Barone.
It's -52°C and it's the most beautiful day of my life.

Lorenzo Barone
During his last extreme expedition in Siberia in the coldest months of the year, Lorenzo had to face constant daily challenges. Above all, the cold temperatures.
We have asked Lorenzo what are his top 3 gear used during his freezing journey.
The adventures in Siberia, Pamir, Sahara and many other are on Lorenzo's socials network, Instagram and Facebook. Don't forget to subscribe on YouTube!
Support Lorenzo to cycle around the world. Support epic journeys. Support the dream with the fundraising on GoFundMe.
Lorenzo, what are your top 3 gear?
Part of my equipment utilized during the expedition in Siberia has been completely modified to make it suitable for extreme temperatures, gloves or tent as example. So, some of the gear aren't available in the market.
These are the gears that I can never change…
1. Sleeping pad
The sleeping pad Ridgerest Solar, from Thermarest, has isolated me well up to temperatures of -35°C (-31°F). Then, till -56°C (-69°F) I've used a high altitude jacket under the sleeping pad.
2. Stove
The multi-fuel expedition stove by MSR XGK has allowed me to melt down the snow during my travel in Yakutia and I've use it till -46°C with the addition of arctic pump.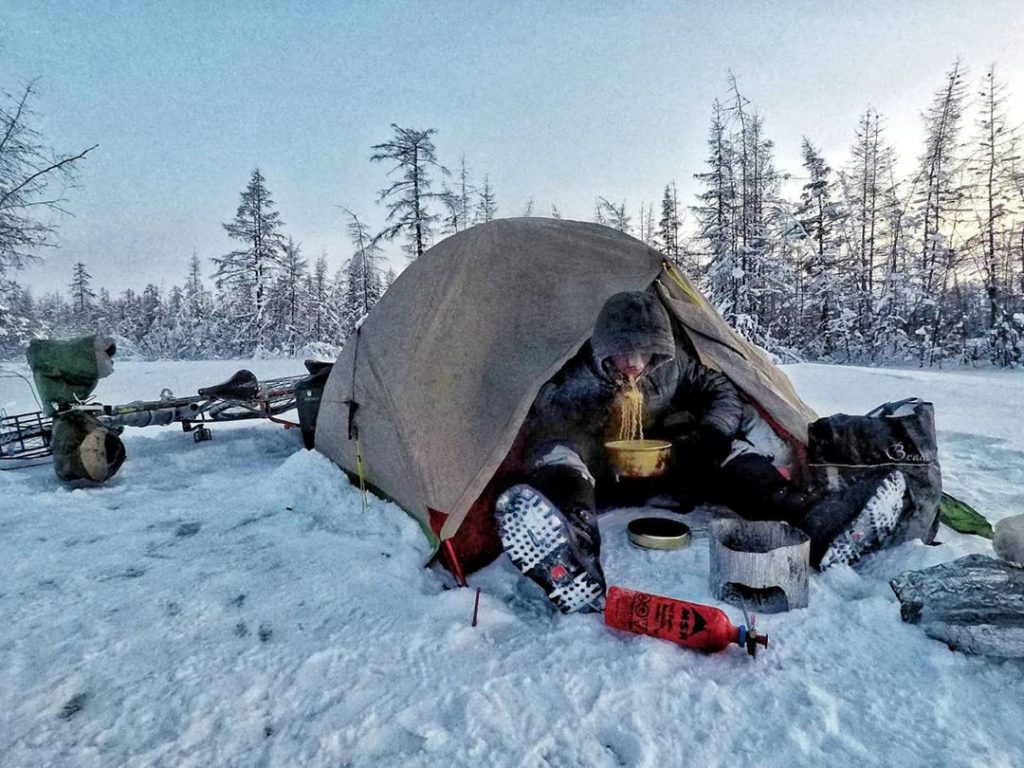 3. Boots
The boots by Sorel Glacier XT have allowed me to cycling without freezing my feet during the two months of the trip with temperature between -10°C and -50°C.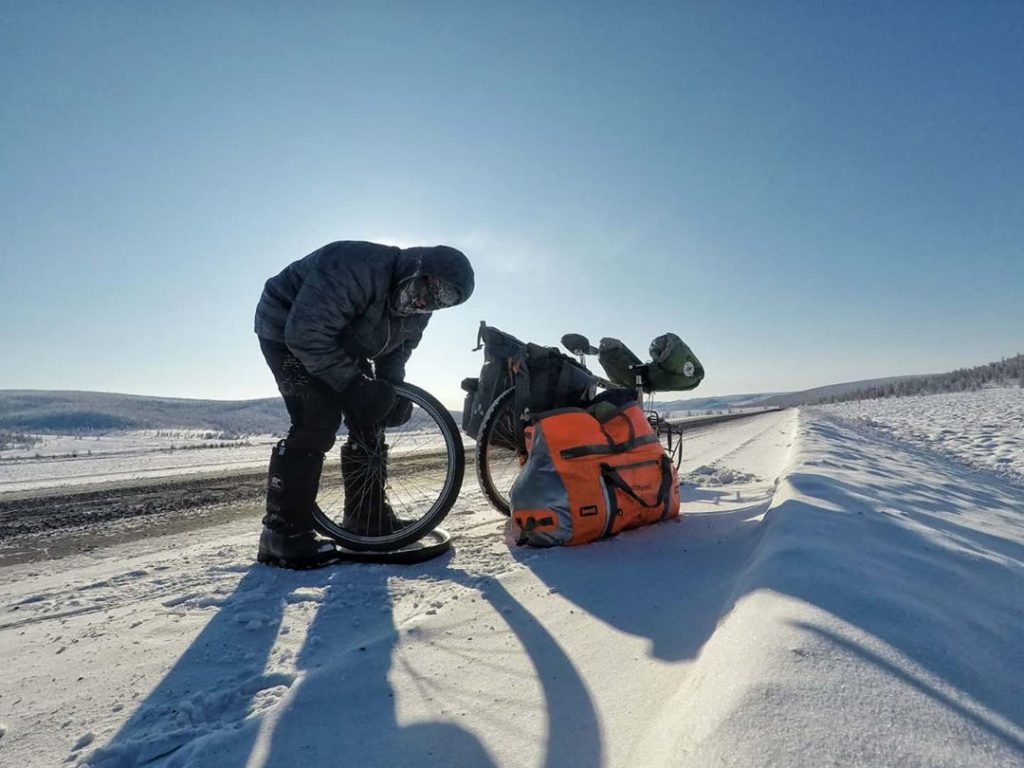 Thermarest | Ridgerest Solar Large
Thermarest Ridgerest Solar is a aluminum-coated foam sleeping pad and reflects more heat back than a normal pad keeping the body warmer.
Features:
– R-value: 3.5
– Four seasons

Thermarest: Ridgerest Solar
MSR | XGK-EX
MSR XGK-EX, where EX stays for EXstreme.
The stove has been the world's most reliable extreme-condition stove with a minimal maintenance effort. This multi fuel stove is able to run using white gas, kerosene and diesel.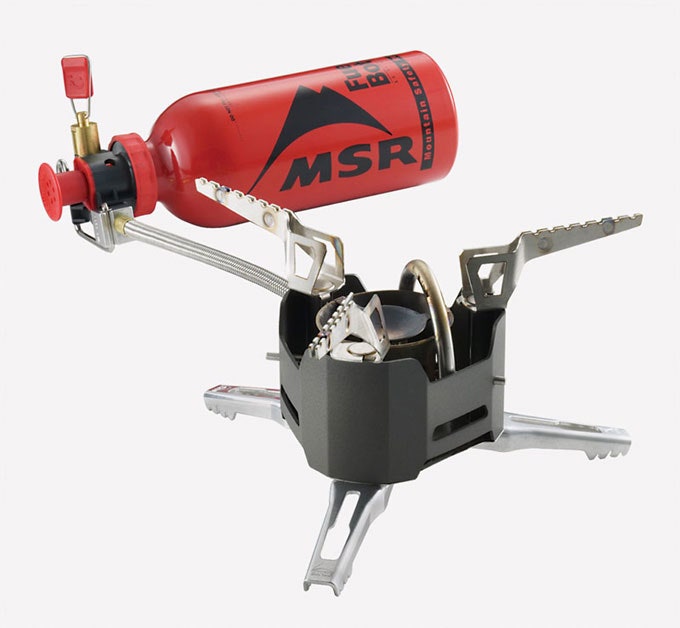 It features a flexible fuel line that allows it to pack small, as well as stable, retractable legs and pot supports, and a powerful flame that melts snow and boils water incredibly fast.
MSR: XGK-EX | Arctic fuel pump | Amazon
Sorel Glacier XT
The SOREL Glacier XT is a serious snow boot equipped to handle extreme winter weather condition.
The limit minimum operating temperature is -73.3° C.
Sorel: Glacier XT men | Glacier XT women

Lorenzo Barone Expedition
People that have successfully done what Lorenzo has accomplished can be can be counted on the fingers of one hand.. if there are any left.
It's quite rare, but in this case most of the people prefer listen Lorenzo's stories rather travelling with him. For doing so, Instagram and Facebook are the main streams!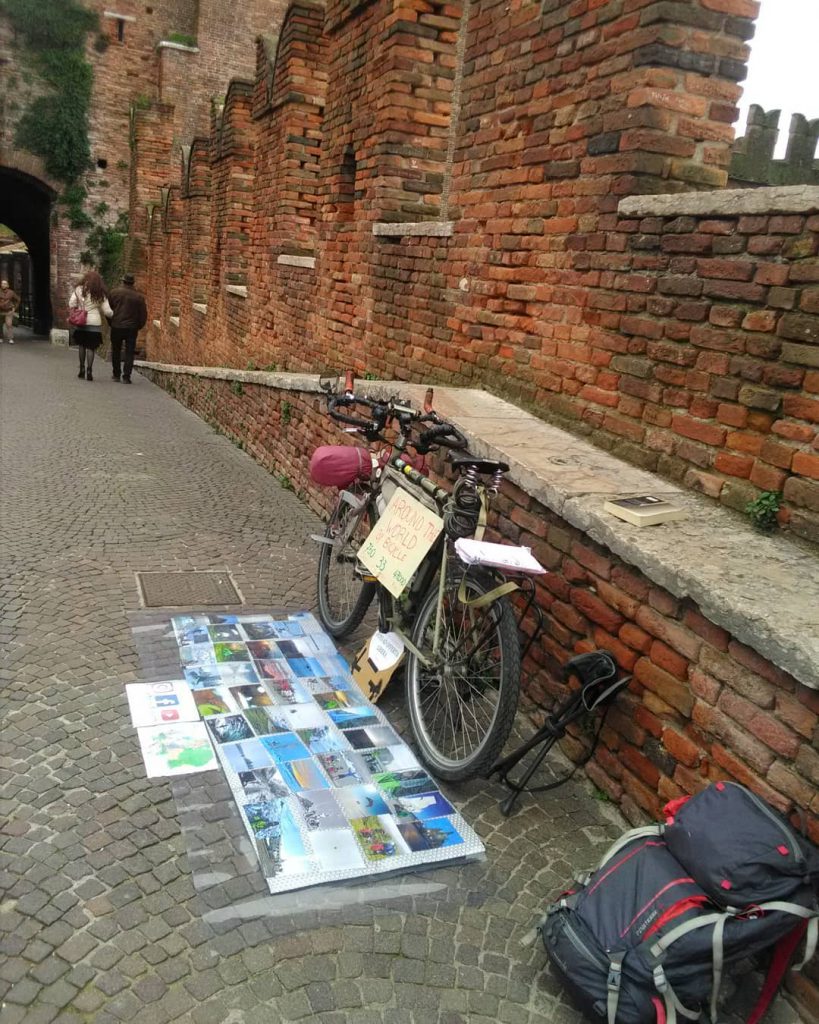 Lorenzo is totally unsupported and without sponsors!
Most of the money are collected by selling photograph and juggling in the cities.
Support Lorenzo helping him to continue his dream on GoFundMe!