bushcraft_alli: pure bushcraft adventures in the woods with Alli and her adorable dog, Ben.
Nature, beautiful landscapes and superlative outdoor equipment are a constant in her pictures.
What are your top three outdoor gear?
I have different gears that are often used, but these ones are for me essentials:
Follow bushcraft_alli on Instagram & visit bushcraft_alli website!
5.11 Tactical | 5.11 Stryke Pant | Best bushcraft pants
Cargo pants: great quality, exceptional durability and with 12 pockets.
From 5.11 Tactical to outdoor lovers.
With high-performance functionality in mind, 5.11 Stryke Pant have been developed with advance materials: like Flex-Tac for mechanical stretch and Teflon finish which permits to resists water, dirt, and stains for longer wear. A must during bushcraft adventures!
More information: 5.11 Tactical | 5.11 Stryke Pant
Gränsfors Bruk | Hunter's axe | Axe
The Gränsfors Hunter's Axe is specially made for the hunters, and it is great for chopping wood and meat.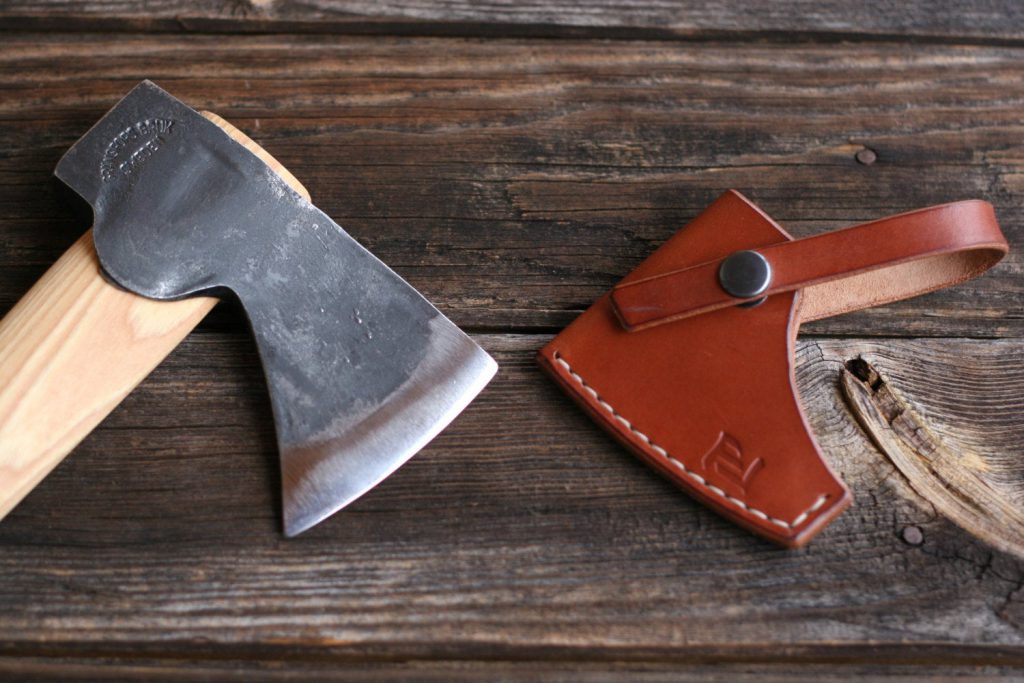 Hunter's axe has a rounded 'flay poll' for use when skinning an animal. The grip of the handle has circular grooves which give a steady grip even if your hands are wet or sticky.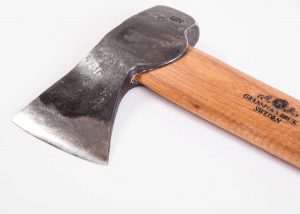 More information: Gränsfors Bruk| Hunter's axe
Savotta | Jääkäri L | Backpack
Jääkäri L is rucksack extremely strong, durable and versatile made by Savotta, Finland.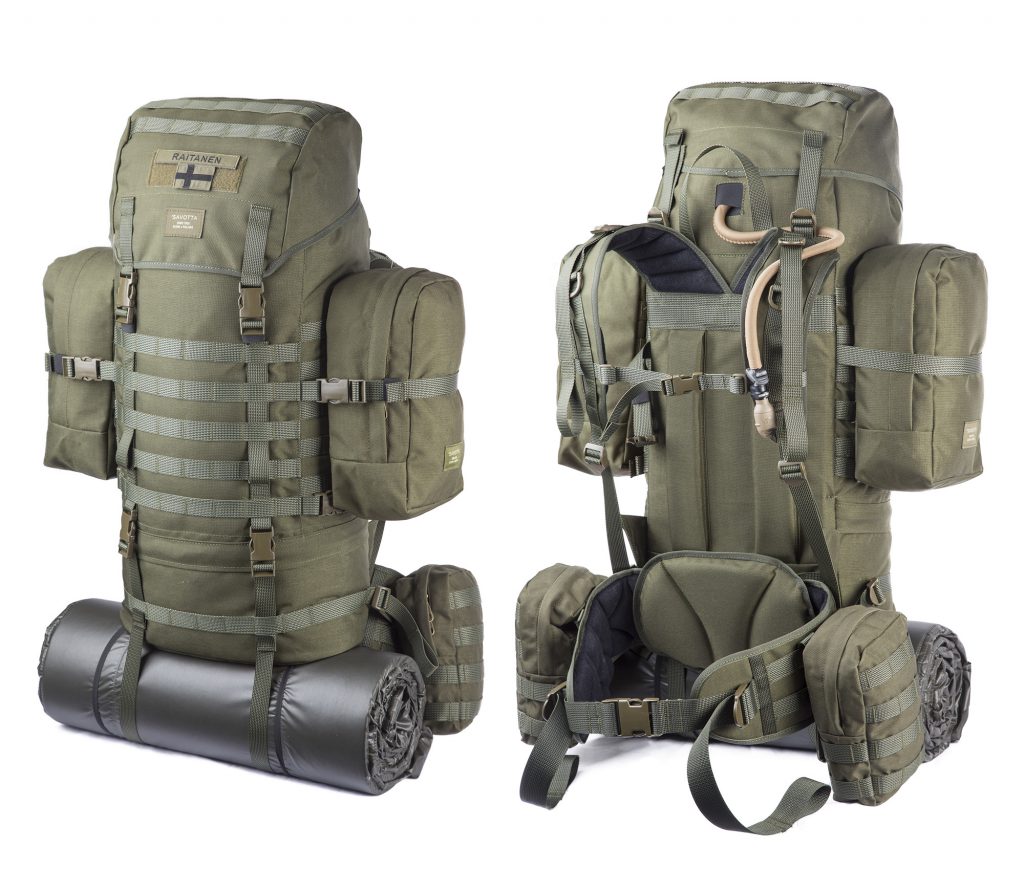 Slim, but spacious! It is ready for your medium and long hikes with a capacity of 40-55 L when close, 60 L when overpacked. 2.38 kg weight, rolltop height 60–80 cm, width 31 cm, depth 22 cm. Jääkäri L, with its strong aluminium support frame, distributes the weight anatomically to your hips so that your back and shoulders without overstrain even when carrying a large load.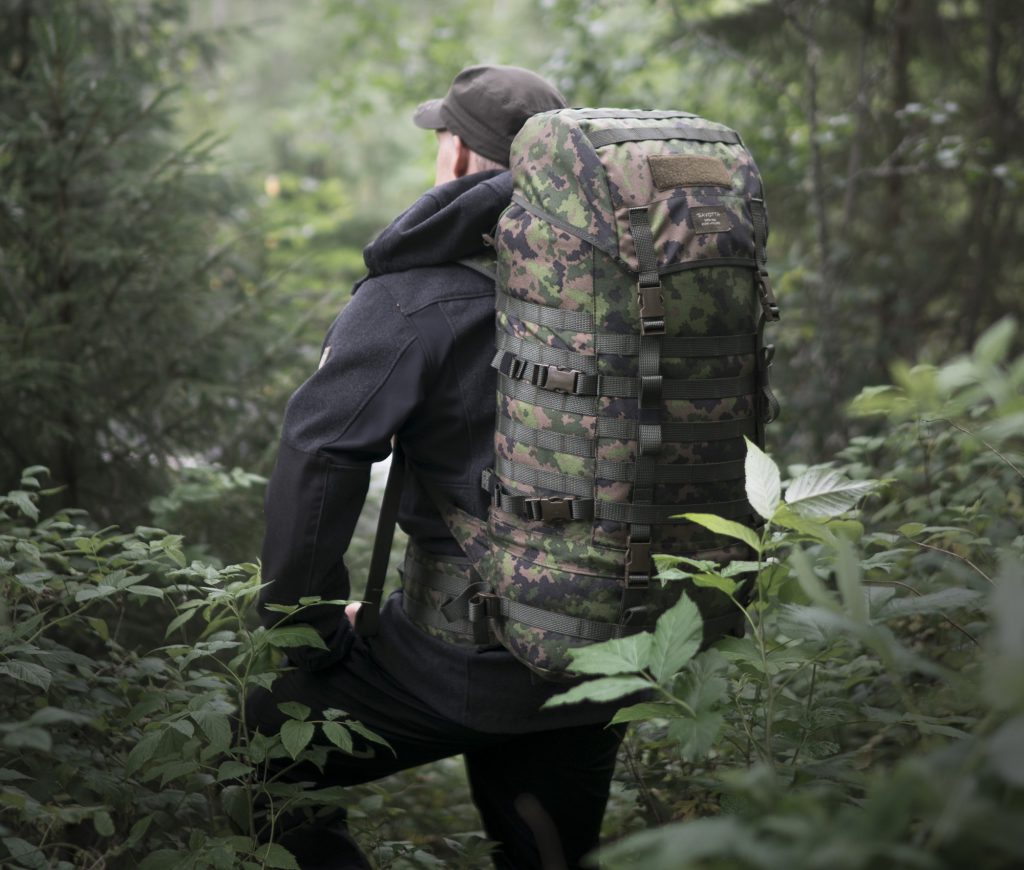 More information: Savotta | Jääkäri L
Help us growing sharing this article: [addthis tool="addthis_inline_share_toolbox_797x"]